19 Oct

Why You Should Start Planning Your House Extension Now

Posted at 10:29h

in

Homes
Is the best party in your kitchen at Christmas?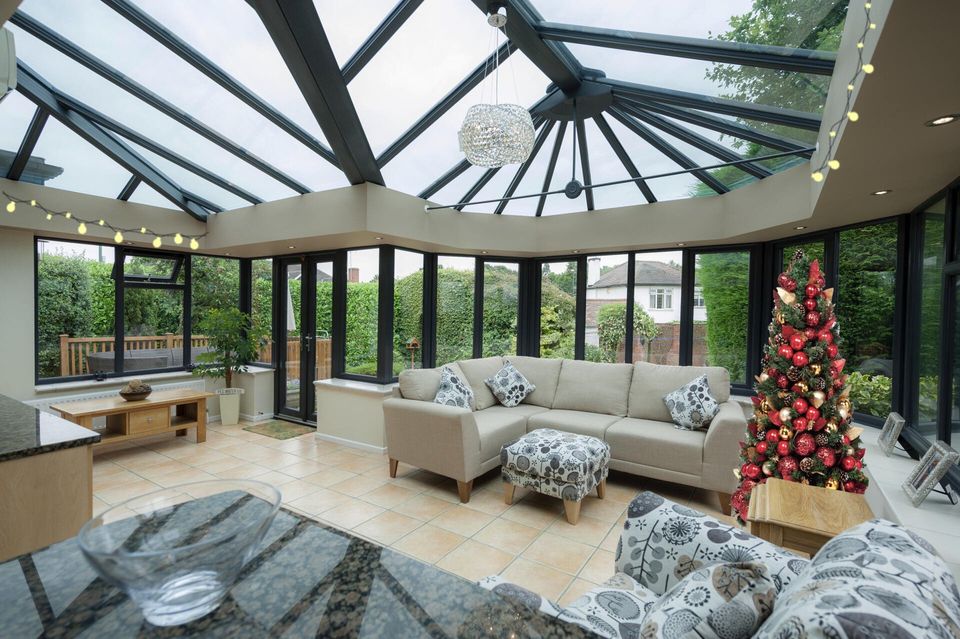 Why Creating An Enviable Extension Adds Value To Your Home
Have you always aspired to be the Jones' of your street? Well, extending your home will see to that nicely. Joking aside, there are lots of ways to extend your family home. And these days, there are also lots of ways to do it.
Some people choose to extend upwards – onto the first floor or into the loft to make an extra bedroom. Some choose to go down – creating a cool kitchen from a cellar. And many people extend to the side of their homes, with a modern conservatory or slick entrance.

The benefits of extending are huge…
BOOST YOUR HOME'S VALUE
If you are thinking of selling soon – or simply future-proofing your home – it's well known that adding an extra bedroom to your house can add around 20k to the home's value.
It changes everything about the way the property is marketed – even if the space already existed. Selling a terraced house as a 3x bed rather than a 2x bed (with potential loft extension) for example, is much more attractive to a young, growing family.

Conservatories or living room extensions will appeal to families who need more space for their little ones. And to young couples who love to entertain friends at home.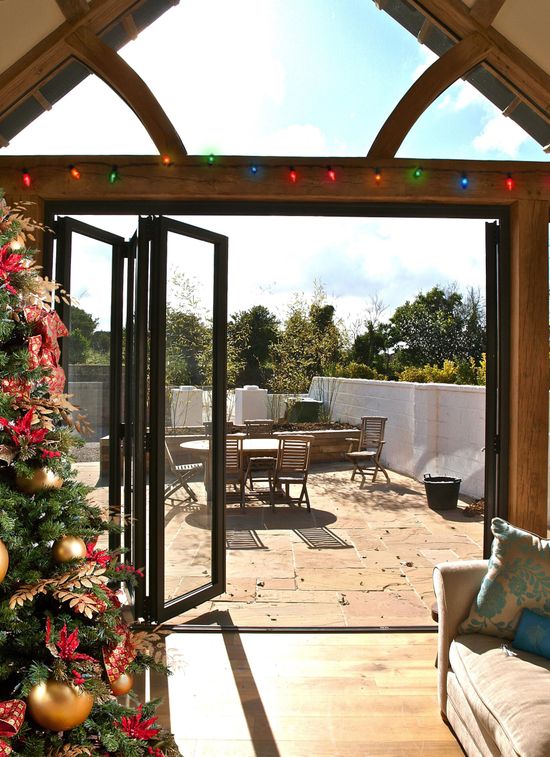 WORKSPACE V HOME SPACE
The recent pandemic may have turned your work/life balance on its head. But that shouldn't mean your whole home has to become an office. It's time to put an end to working in your bedroom or kitchen. An extension to create a stunning office space in a bedroom or a conservatory will help create that divide. You can concentrate properly – and at the end of the day, close the door on that office. Leaving you with space to relax at home, the way it was originally intended.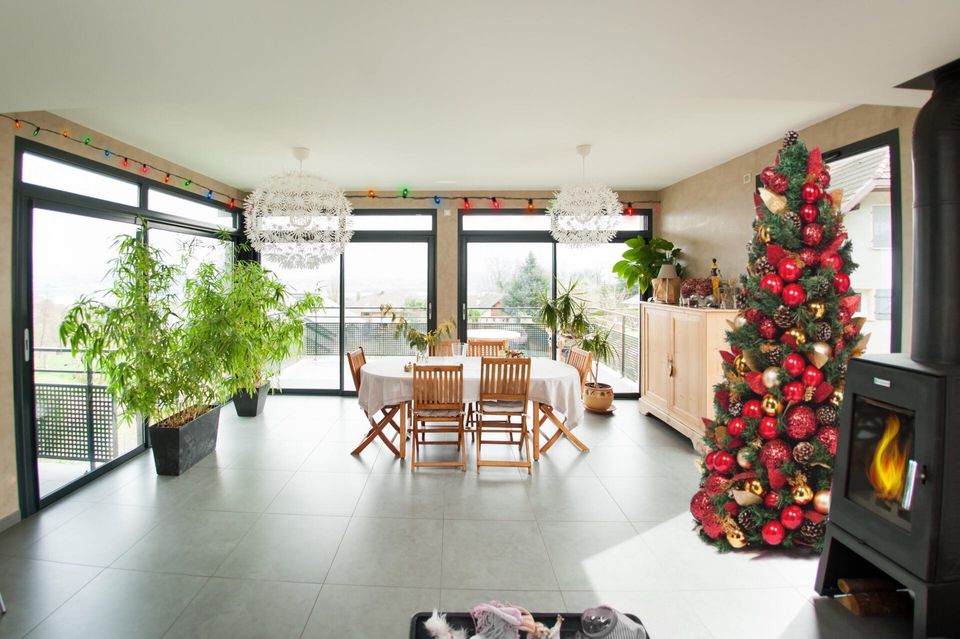 MORE ROOM FOR THE FAMILY
The needs of your family are ever-changing. Just like your need for space.
Maybe you have got a little one on the way and you need another bedroom. Or, maybe your children are growing up and need more space for their hobbies. A little investment to create that extra-room will go a long way in keeping your home life harmonious.
We would love to help with your extension. Or just to give you some initial ideas. Feel free to get in touch on 0208 514 0819 or contact us here.