10 Jun

Why Airflow Is Just as Important as Energy Efficiency

Everyone wants well-insulated homes, choosing energy-efficient windows and doors helps to lower heating bills. But have we been concentrating on energy efficiency to the detriment of airflow?
Did you know that even a small family can produce about 26 pints of air moisture per day? That's over 3 gallons!
With better-sealed homes there is a risk of condensation due to a lack of fresh air and airflow in general, therefore trickle vents decrease the risk of condensation by increasing airflow.
In December new building regulations were introduced which have a direct impact on the double-glazing industry and homeowners who wish to renew or upgrade their windows and doors. These new regulations also impact new builds, whether they be uPVC or Aluminium windows and doors.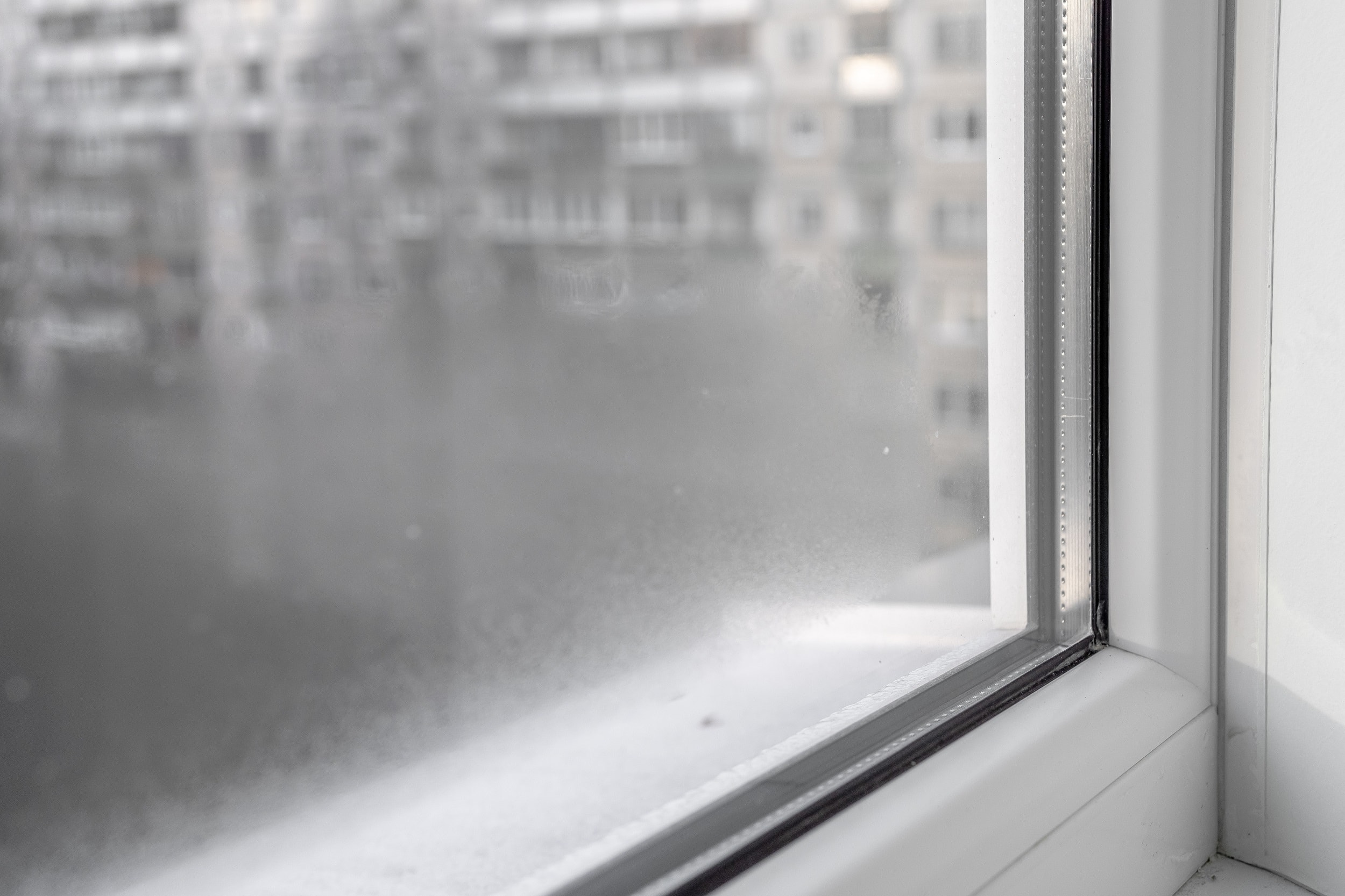 Without going into industry technical speak, the new requirements are going to include regulations that new uPVC and Aluminium windows going into existing dwellings (homes) or new dwellings will require trickle ventilation. Here is the wording from the officially published documents:
Background ventilators
2. Security issues.
3. The difficulty of measuring the equivalent area
1.52 All rooms with external walls should have background ventilators. If a habitable room has no external walls, paragraphs 1.42 to 1.44 should be followed.
NOTE: A window with a night latch position is not adequate for background ventilation, due to the following:
1. The risk of draughts.
[Source]
There are exceptions to these new rules. Mechanical ventilation systems or extractor fans can be installed in each room instead of windows. But that is simply not a realistic alternative for an existing dwelling. So, trickle vents in windows remain the most viable and readily available solution for builders and uPVC or Aluminium window installers to abide by these new regulations.
Known officially as Building Regulations Part F for new building projects or extensions, It may be difficult to achieve both energy efficiency and increased air flow with the new regulations, but it's actually quite important and not just because it's a legal requirement.
Another change was the lowering of minimum u-values for windows.
When we talk about the U-Value of a particular component of a building such as a wall, roof or window, we're describing how well or how badly that component transmits heat from the inside (usually) to the outside. On a cold day in the UK when we are warm and cosy on the inside of a building, we will be happier with the lower U-Values – because it means that our wall/roof or windows are good at insulating the heat and stopping it from escaping to the outside.
The lower the U-value, the better insulated the building element.
At the moment that stands at 1.6 for new windows going into existing dwellings. New Part L regulations revise that down to 1.4.
In short, there will be little difference to the look and the energy efficiency of your home; well made, trickle vents are neat and don't detract too much from the aesthetics of the product. The benefits they provide far outweigh aesthetics.
Importantly, the Government has set June 15th, 2022, as the date from which these new Building Regulations become law.
Moving forward, however, we will be keeping to the Government Regulations and recommending all our customers do too. This will ensure a well-ventilated, secure, and efficient home for years to come.
Need to speak to an expert? Contact the DDG team here!