18 Sep

What Is the Future of Double Glazing?
We explain how the global shortages of glass and polymer impact DDG Window's East London double glazing factory.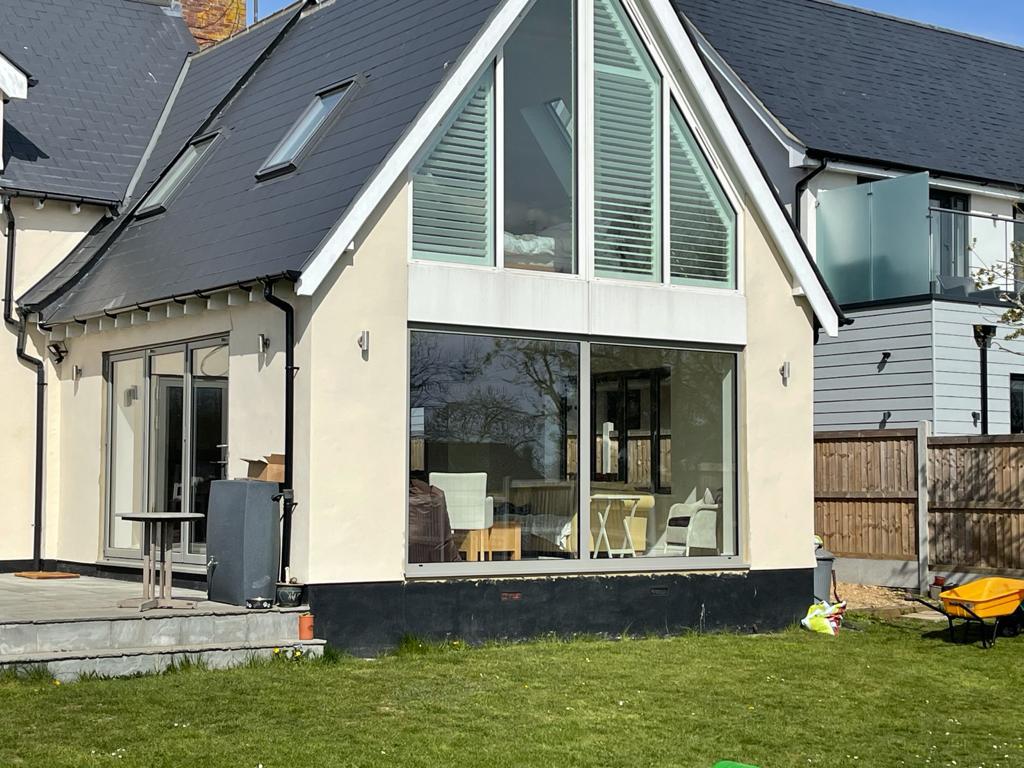 This month's blog post focuses on the future of the supply chain in relation to the double glazing industry. Because of various factors, including the global pandemic and international tariffs, glass is becoming harder to find and more expensive to purchase. Right now, there's a glass shortage across Europe, and this has impacted even local double glazing companies like us here at DDG Windows in East London. So we're here to demystify things!
Explaining the supply chain issues
The internal polymer chambers needed to make aluminium frames (the vital part of double glazed aluminium windows and doors) are out of stock across Europe. The polyamide thermal break essential in aluminium profiles is also in short supply. Without polyamide, aluminium profile producers can't put the door and window profile together. A lack of profile affects aluminium systems companies selling bars to the manufacturers, which means it's harder for manufacturers to make windows and doors on time. And the installer can't get your fabricated windows to you on time.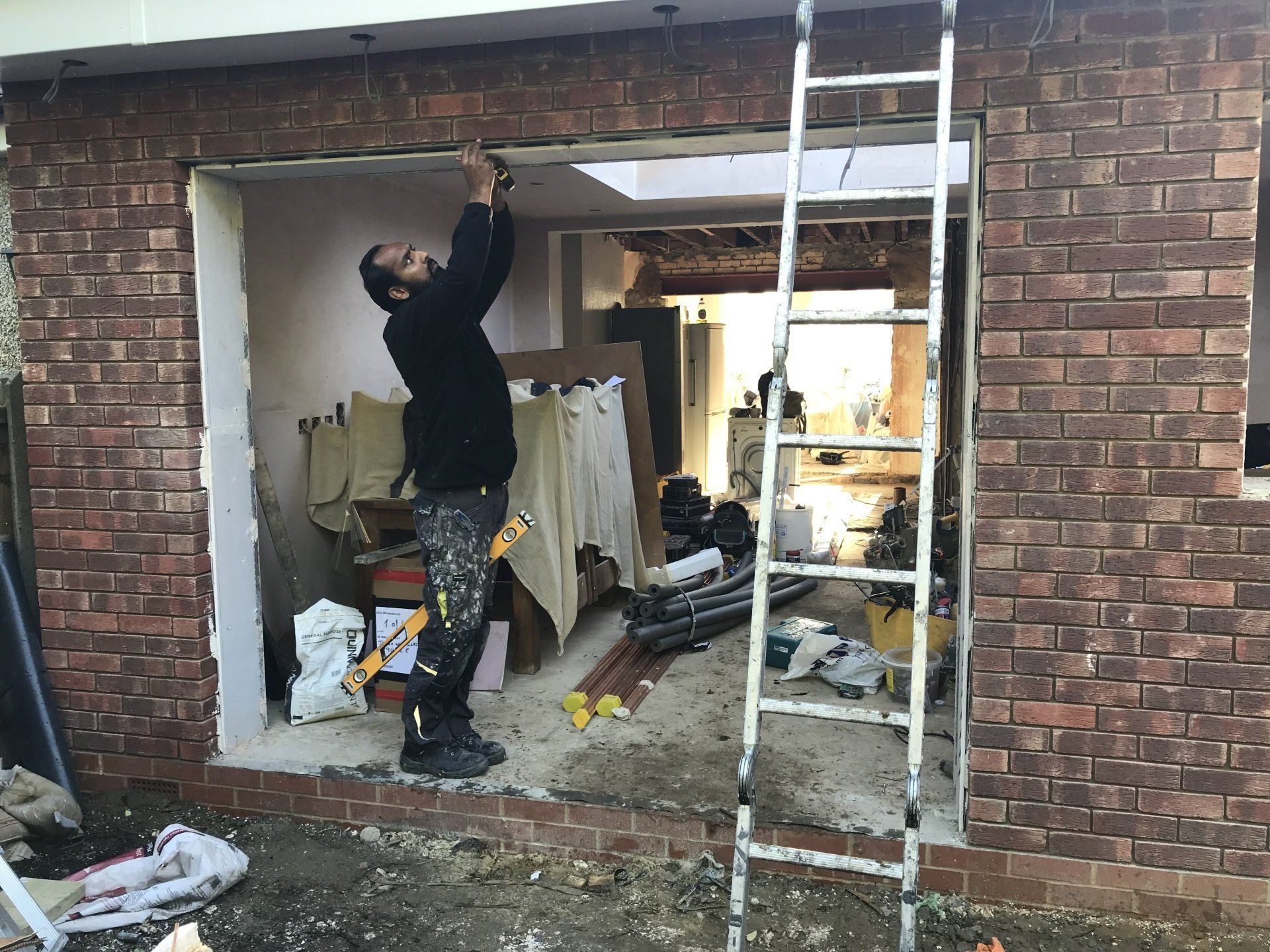 The supply chain and lead times are a big issue in the industry. While some suppliers are quoting shorter lead times to get customers to commit to paying deposits, this is bringing issues across the board for companies like DDG Windows who are being open and honest. However, not all customers believe that Brexit and Covid combined have affected supply chains across industries.
How Covid and the lockdown impacted us
During the lockdown, many homeowners found themselves with more time and money on their hands. Instead of spending money on going out, they invested their money in their homes. Sometimes this was on their own, other times with the help of contractors.
Tradespeople could still work in people's houses during the lockdown, which meant that they could keep going as the demand increased. However, many companies which made raw materials shut down. The longer these businesses didn't operate, the more challenging it became for tradespeople and manufacturers who were still working to get the equipment required. This additional demand for double glazed units, combined with a lack of supply, meant that the prices of raw materials inevitably went up too.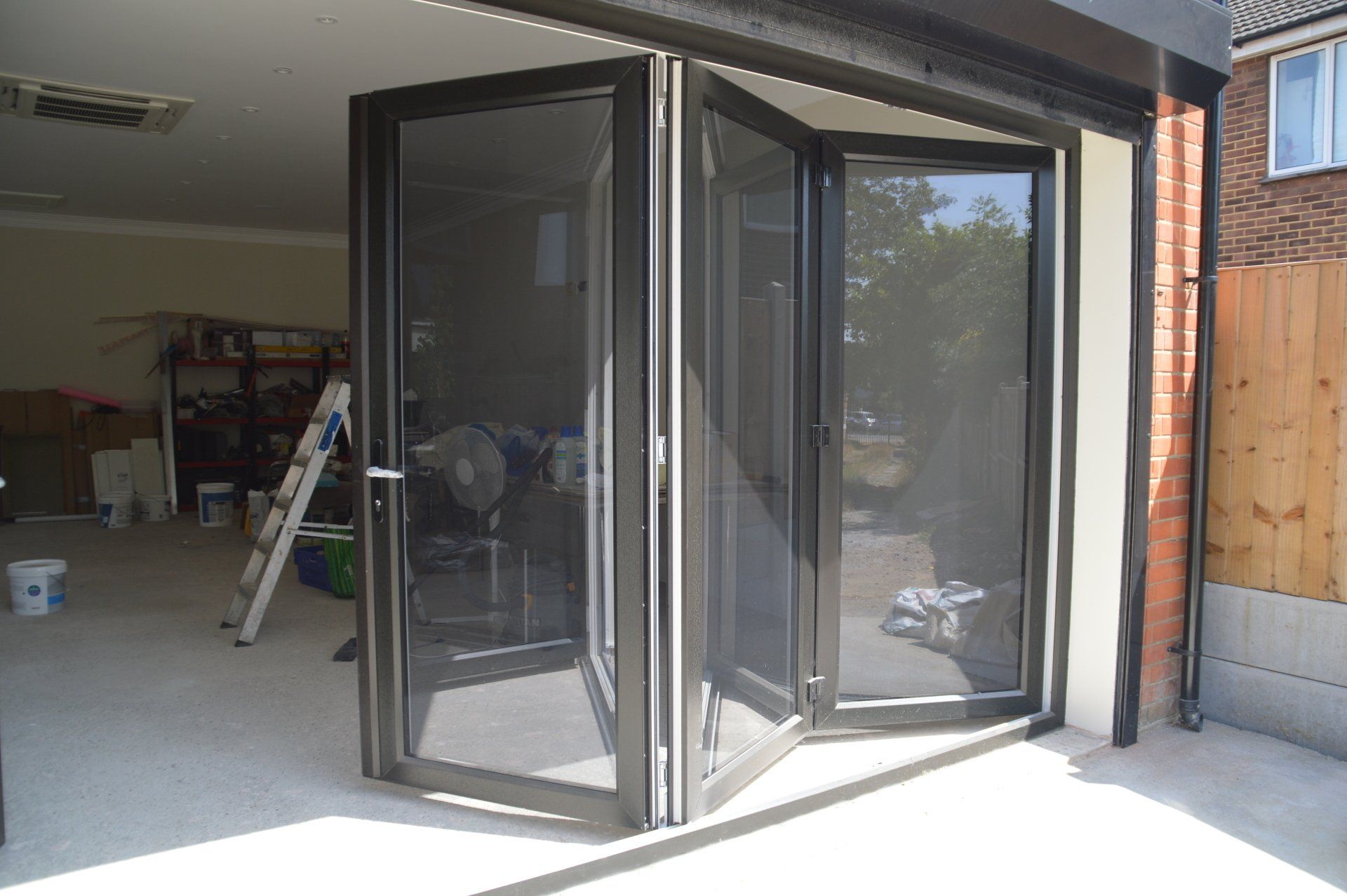 Many products used in the UK window industry are made abroad. It's not as simple as purchasing things like locks from other suppliers – they must fit UK security certifications like BSI and Kitemark. So, when the factories which made these shut down, it created issues in the supply chain. While most of these factories have since reopened, they're working with limited staff and suffering similar supply issues themselves.
Because of all this, the average lead time for some types of aluminium alone is 9+ weeks. Pre-pandemic, these were delivered just within 2-10 days!
Many commercial projects were put on hold because of the pandemic. Some investors are still cautious to resume building works, meaning that recovery from last year's slump is likely to be slow. The decrease in the need for new office buildings has further reduced some opportunities which may have existed pre-pandemic.
The government is, however, committed to reducing carbon emissions, something which the right double glazing can help with. It also plans to spend billions on new building projects, which should support some much-needed recovery in the industry.
Honesty with customers is important to DDG Windows
DDG Windows remain honest and open about realistic lead times and, where possible, we supply alternative high-quality windows and doors with similar specifications if it's faster for you.
Will the industry be able to catch up with demand? Will the demand lessen as we head into the cooler months and home improvements taper off? This second option looks unlikely.
Either way, being realistic about lead times and ordering your frames in advance will see you right for your new double glazed windows and doors.