07 Apr

uPVC Windows and Doors – The Benefits

It is time to add colour to your home.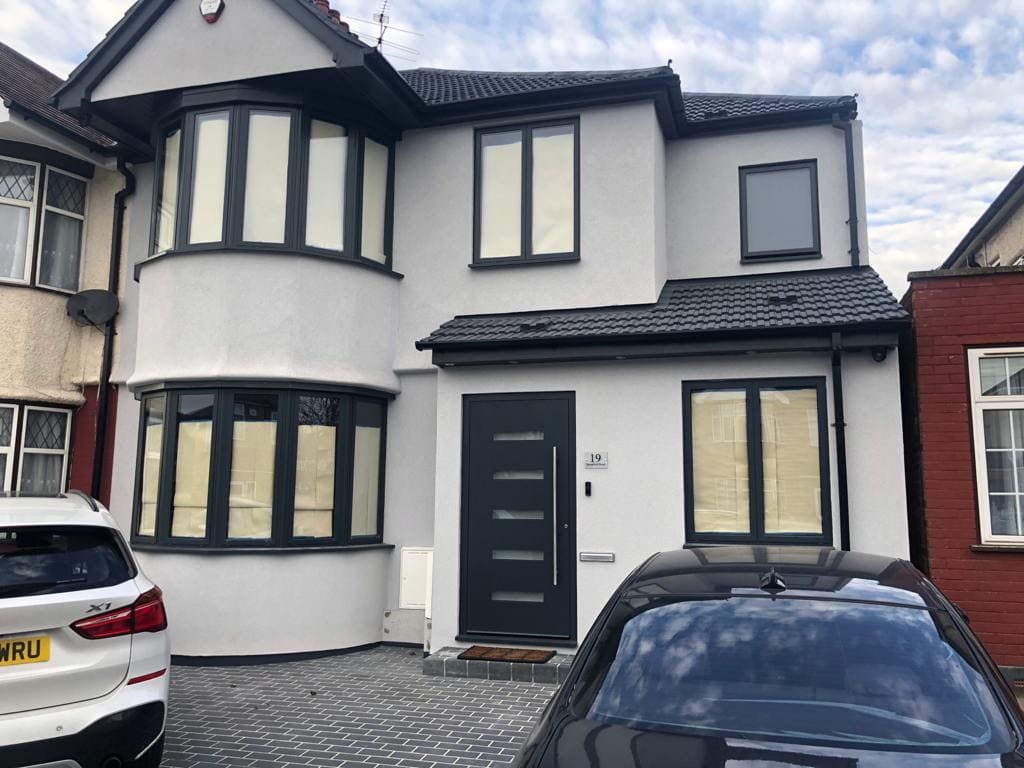 People's preferences have changed over the years to look for more colour options in uPVC windows and doors. Whether installing or replacing older windows & doors, major time consumed is while making choices. Many of us are still perplexed by the benefits between wooden, aluminium, and uPVC windows and doors.
DDG Windows brings you the solution to all your problems. Our award-winning designs come in a wide range of classic and contemporary colours, foils, and coated finishes – all designed in-house in our East London and Essex factory.
Six benefits of using uPVC windows and doors at your home:
1. Easy to maintain
uPVC windows and doors don't demand much maintenance unlike wooden windows. They can be easily cleaned with a washing liquid or water using a soft cloth. The locks and hinges can be oiled regularly for smooth locking systems.
2. Long-lasting
uPVC windows and doors use material which are eco-friendly and normally last up to 50 years or more than that. This makes them long lasting and best choice for your home. These windows and doors can withstand any weather condition, making them durable compared to other types.
3. Safety and security
Specialist locking systems provide enhanced resistance to forced entry; all our windows and doors are fitted with hinge protectors at the back of the sash. We've taken the latest anti-bump, anti-snap cylinder technology and built it straight into our doors, all fitted as standard equipment. We also offer various glass and hardware options to choose from to make your home as safe as possible.
4. High level of insulation
With energy prices soaring, you need a window and door system that insulates your home, helping to reduce fuel bills and cut carbon emissions. A window energy rating of A+ or above is the best in class for energy efficiency. Our windows achieve superb thermal performance with A+ energy ratings.
5. Customised as per your home
All our uPVC windows in London can be tailor made to match the current design of your home both inside and out. Our variety of classic options include side openers, bottom openers, top openers, and more modern options, including a range of vertical sliding slash windows. We are confident that you'll find everything you need for your property with hundreds of options to choose from.
6. Varied colour options
Our stunning new range of uPVC windows & doors come with multiple colours and fascia options. It can be coloured as per the exterior and interior of the house. One of the most popular choices has been anthracite grey to get the aluminium window look.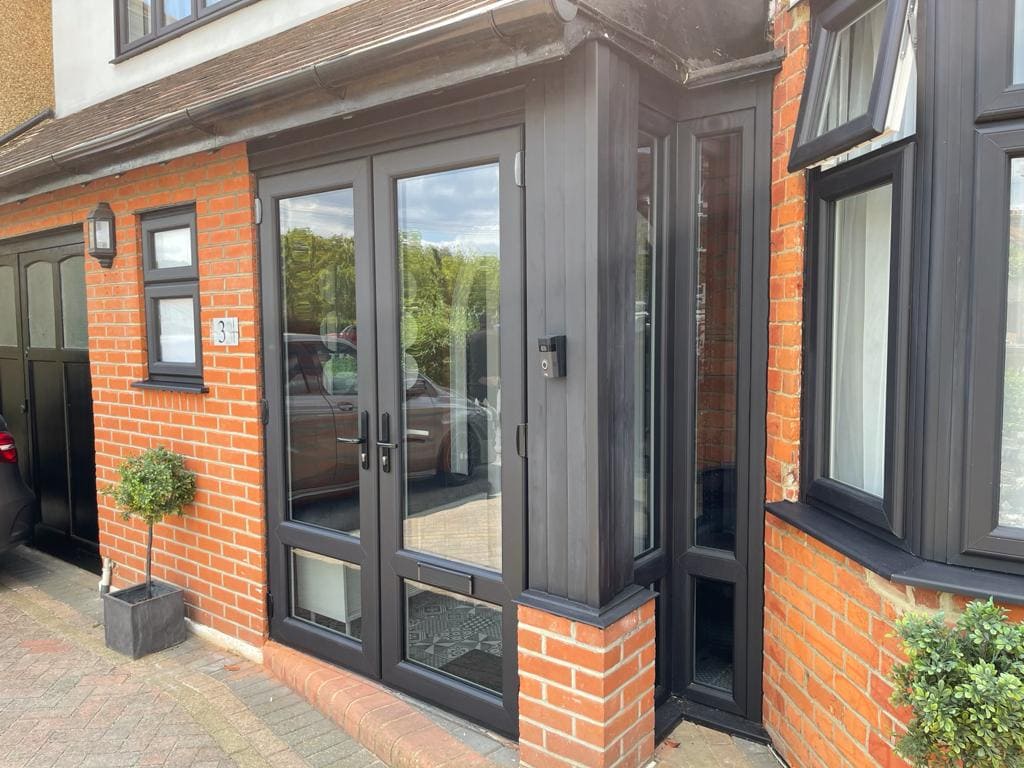 With over thirty years of experience in the industry, DDG Windows are the leading local installer of uPVC windows across London and Essex. This makes it the perfect partner for fitting and installing uPVC windows and doors in your home.
If you want to take home improvements to a whole new level, speak to the DDG's expert installation team about uPVC windows and doors today. Contact us here!