01 Jan

uPVC Windows and Doors – What's Right For You?

Are you looking to upgrade your windows or doors over the next year? Maybe your old windows are out of date and no longer provide you with sufficient insulation, or your door needs to be replaced to add that extra l

evel of security to your home. No matter your reasoning, DDG Windows can help. With a myriad of premium window and door options, you can find the ideal combination of uPVC windows and

doors in London.

So, how can we help?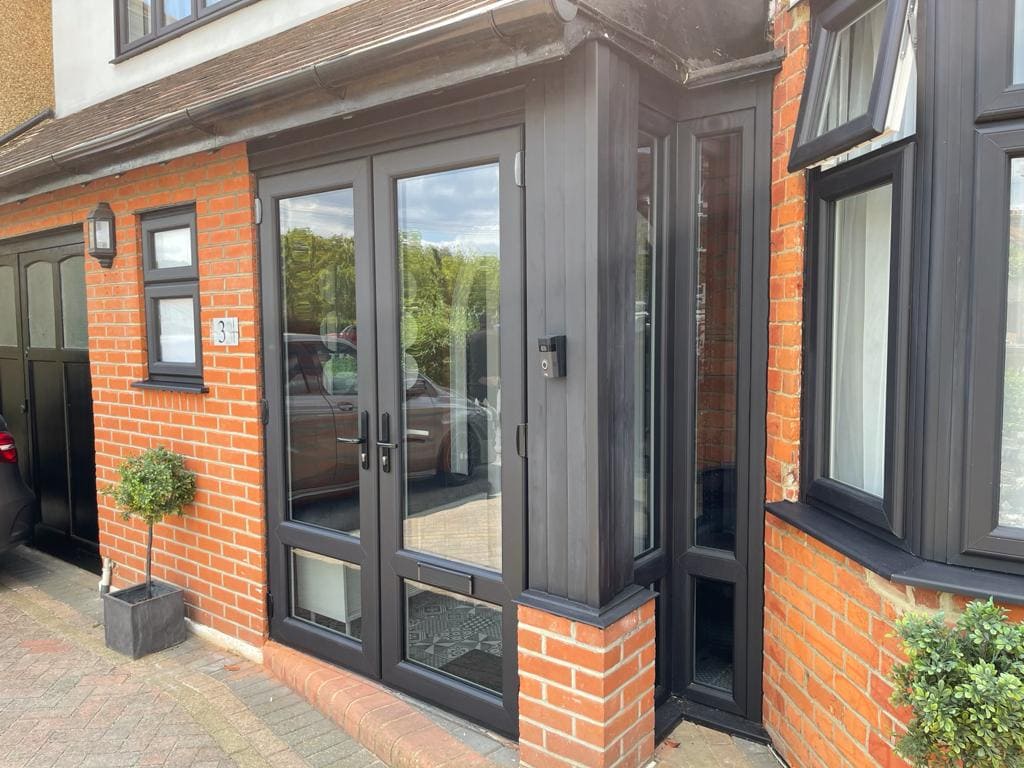 All of our
uPVC windows
in London can be tailor-made to match the current design of your home. With windows having a significant impact on the overall aesthetic of each room, it's important to make sure that they don't clash with any current design. Our plethora of options includes classic options such as side openers, bottom openers and top openers, as well as more modern options, including a range of vertical sliding slash windows. With hundreds of options to choose from and several customisable options, we are confident that you'll find everything you need in one place.
When it comes to uPVC doors in London, we offer a wide range of back and front doors to guarantee your peace of mind. Each of our premium door options can be customised in regards to colour, as well as three deluxe woodgrain options too. In total, 13 eye-catching Artisan shades are available for our customers to enjoy, ensuring that we can match even the most complex house design.
Both our windows and doors are also available with a range of hardware options so that you get the most out of each purchase. Our options are available in Gold, White or Chrome finishes, allowing you to create those finishing touches to any room design. They include innovative locking mechanisms that are easy to use and provide your home with that extra security you need, as well as comfortable door handles that can be used with ease throughout the year.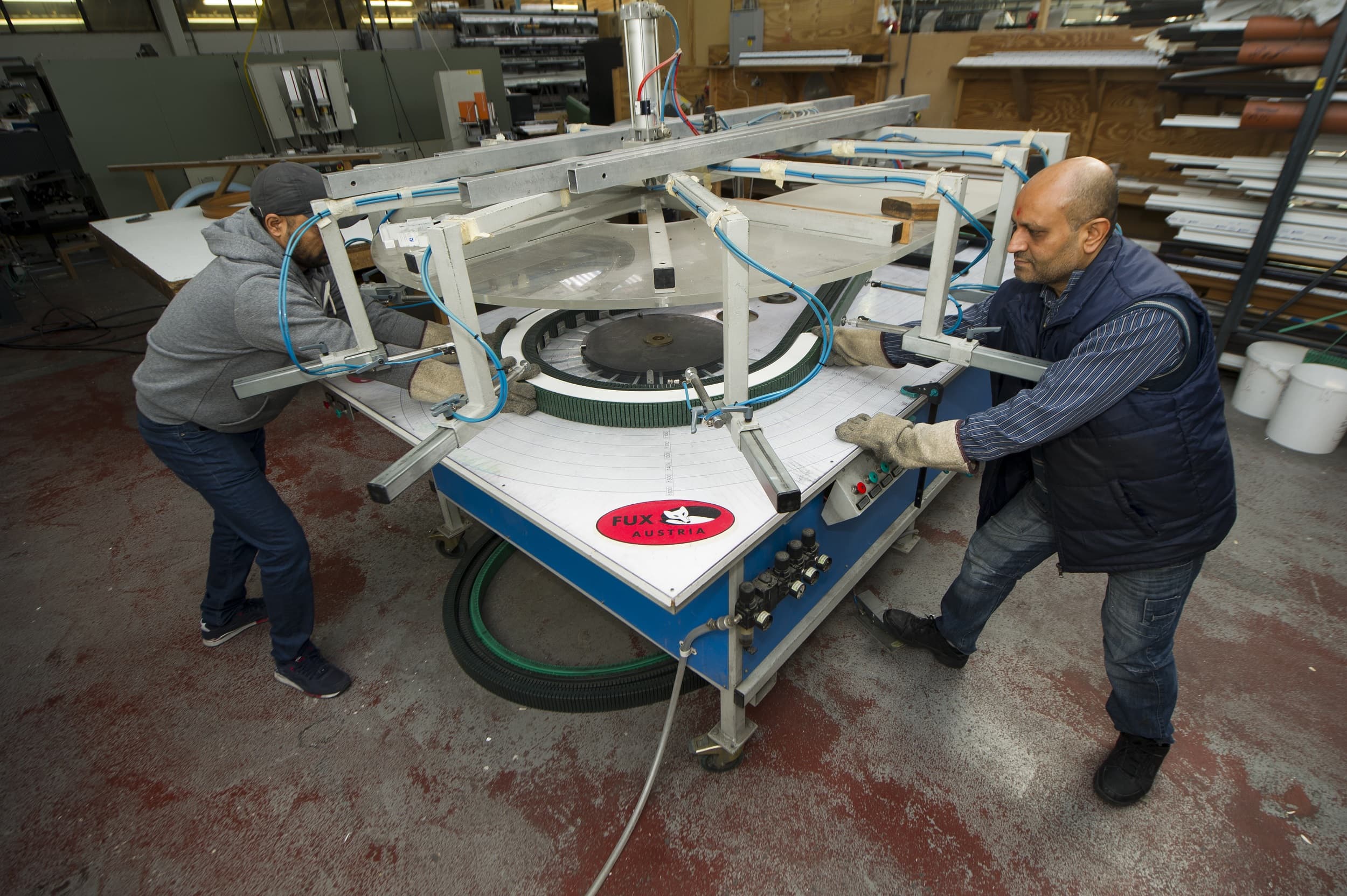 Industry Specialists When You Need Them Most
When looking for uPVC doors and
uPVC windows
in London, it can be challenging to know where to start. There is so much information available that you can quickly feel overwhelmed and somewhat confused. Rather than leaving yourself in a state of bewilderment, the DDG Windows team can help. With over thirty years of industry experience, the experts at DDG windows are able to provide you with a comprehensive solution to ensure you make the right choice the first time. After all, a high-quality window or door can easily last for decades, making this decision extremely important.
Each of the experts at DDG is highly knowledgeable about the range of design options available on the site and is also available to complete a flawless installation once you've chosen your new choices. With only a few clicks, you can upgrade your windows and doors for decades to come. Check out their website today and discover your following uPVC windows and doors in London.
We would love to help you find the right uPVC windows and doors for you. Feel free to get in touch on 0208 514 0819 or contact us here.