30 Sep

The Green Homes Grant Explained

Posted at 10:26h

in

Homes
Here's everything we know on how to claim the government's new Green Homes Grant and save money on your double glazing, windows and doors.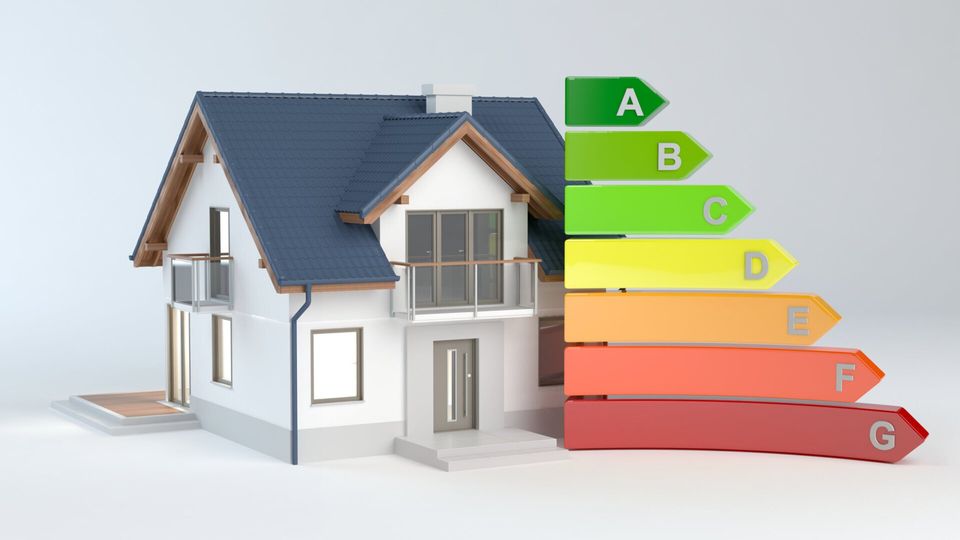 We have had so many enquiries about the Green Homes Grant and thought we would share with you what we know.
The Government are working towards being carbon neutral by 2050 and have committed to invest £3B in green technology. In summary, Rishi Sunak has created the grant in two parts:
Primary Measures – things like insulation & low carbon heat measures which must be met first, before secondary measures are considered for approval.
Secondary measures – including double glazing, secondary glazing and energy efficient doors.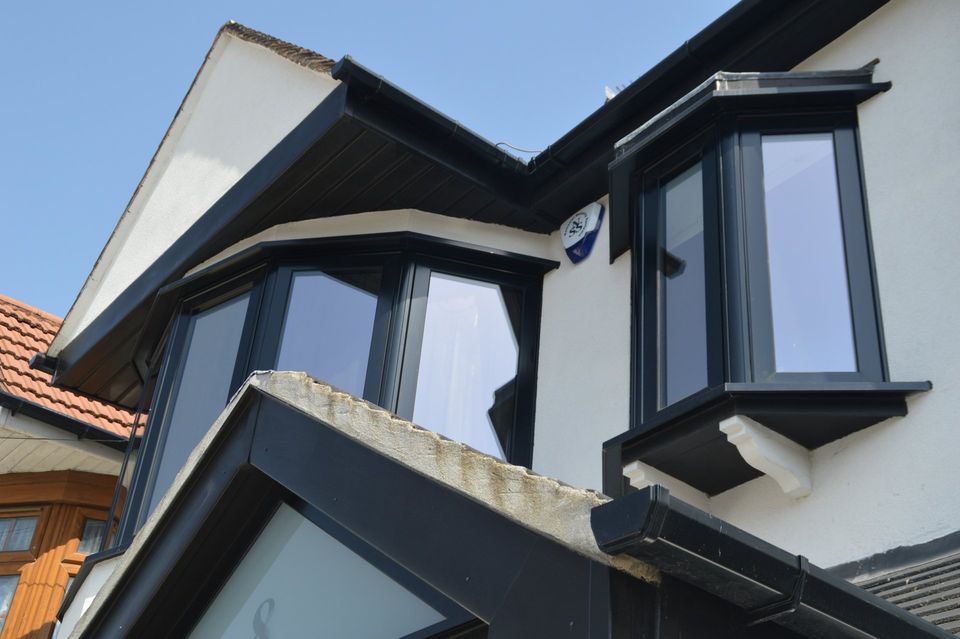 How do I qualify?
Any owner occupiers or social or private landlords in England can apply.
New-build properties that have not been occupied before are not eligible.
People who qualify for the low-income scheme must receive one of the benefits listed
Landlords can't apply for the low-income part of the scheme.
What can the money be spent on?
The vouchers will be for homeowners in England and will cover energy-saving measures that are either insulation or low carbon heat in the first instance.
Insulation measures include:
Solid wall
Under-floor
Cavity wall
Flat roof
Room in roof
Insulating a park home
Low carbon heat measures include:
Air or ground source heat pump
Solar thermal (solar panels which can be used for heating water)
Biomass boilers
If you use the voucher for any of the measures above, you can also use it to cover the following:
Draught proofing
Double or triple glazing when replacing single glazing
Secondary glazing when in addition to single glazing
External energy efficient doors when replacing single glazed or solid doors installed before 2002
Heating controls
Hot water tank thermostats and insulation
The voucher does not cover:
A new extension or conversion
Insulating a conservatory which has no fixed heating
Installing a new fossil fuel boiler such as gas, oil or LPG
DDG windows do not offer this scheme, please click here for more information https://www.simpleenergyadvice.org.uk/