03 Oct

Celebrating 40 Years of Excellence with DDG: A Journey of Innovation and Community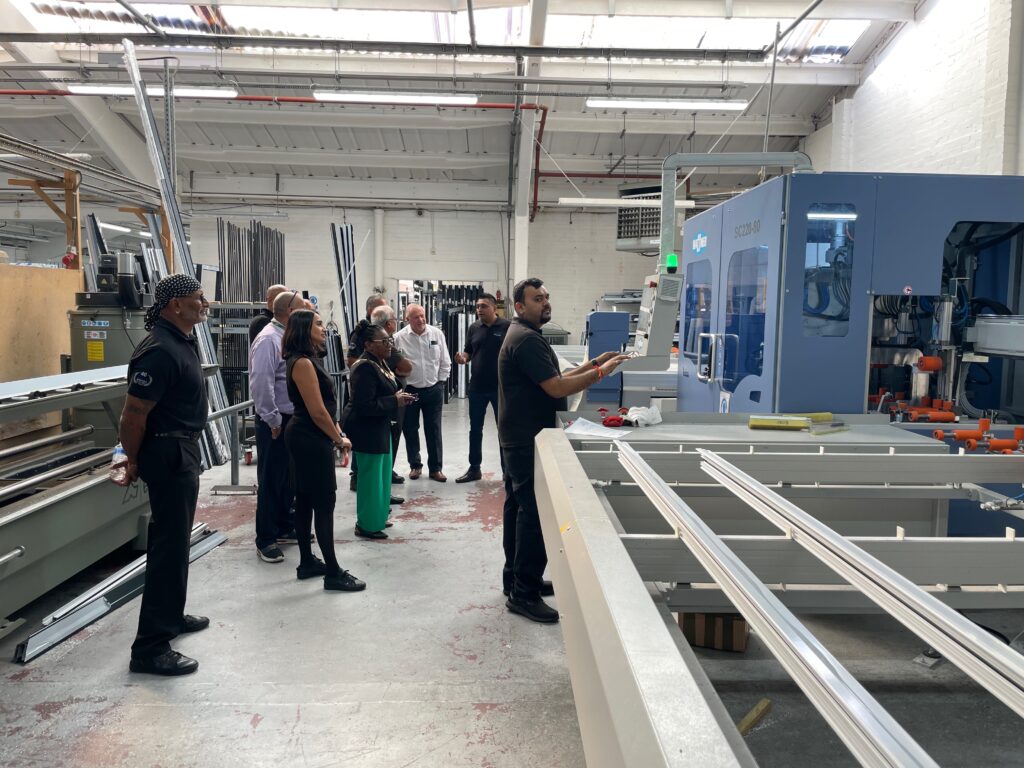 🎉 What do you get when you mix four fabulous decades, a dedicated team, innovation, and a community-driven spirit? The answer: DDG's 40th Anniversary Celebration! 🎉
At DDG, we've been proudly serving East London and Essex for a whopping 40 years! 🏡🎈 It's been an incredible journey filled with remarkable milestones, cherished moments, and, most importantly, YOU – our amazing customers, friends, and supporters.

A Family Fun Day to Remember!
To kickstart our anniversary festivities, we hosted a Family Fun Day, bringing together our incredible staff and their families. It was a day filled with laughter, games, and bonding. Our DDG family isn't just about business; it's about creating lasting memories together. From paddling pools to Tug-O-War and a delightful picnic in 33 degree heat, it was a day of sheer joy and relaxation. Seeing our team unwind and enjoy themselves alongside their loved ones was a reminder of the strong bonds we share.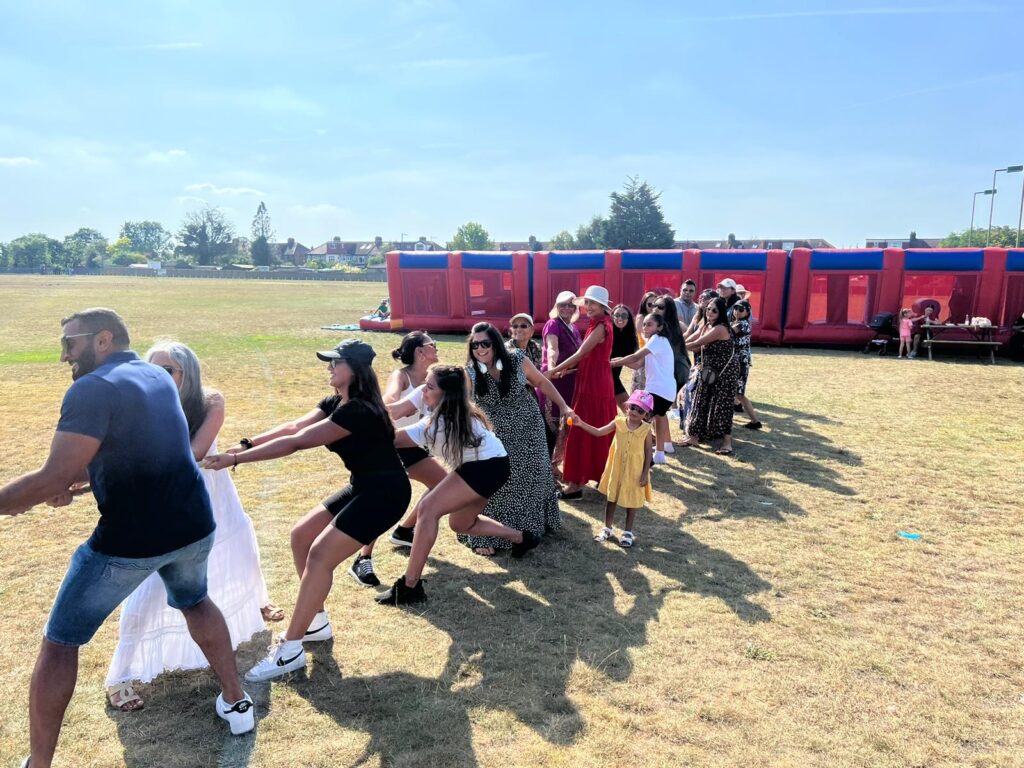 The Door Giveaway Extravaganza!
But the fun didn't stop there! We announced an exclusive Door Giveaway Competition, and the response was overwhelming. It's our way of saying THANK YOU for your trust and loyalty over the years. One lucky homeowner is about to receive a stunning new door courtesy of DDG and our valued partners at Xtreme Door. 🚪✨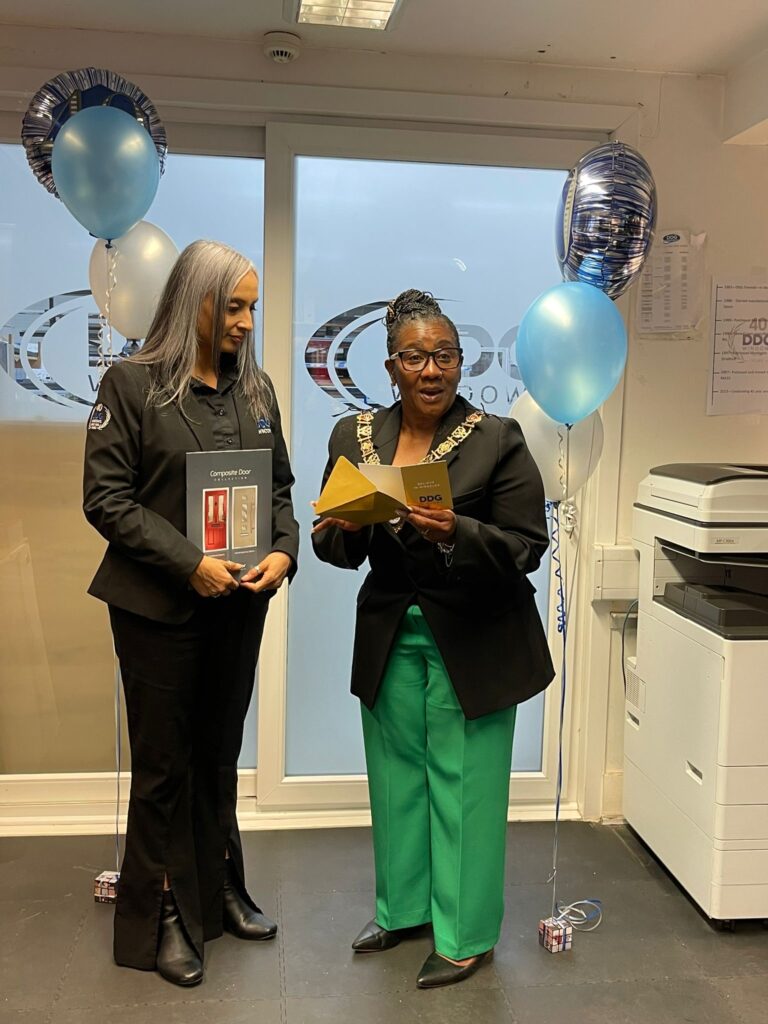 The Mayor Pays a Special Visit
As the grand finale of our celebrations, we had the distinct honour of hosting the Mayor of Barking and Dagenham! 🎩🌟 The Mayor joined us on a tour of our state-of-the-art factory, where we manufacture top-quality aluminium and UPVC windows and doors (just in case you didn't know 😉 in various profiles, colours, styles, and sizes. Our commitment to cutting-edge technology has made us more efficient and cost-effective than ever before.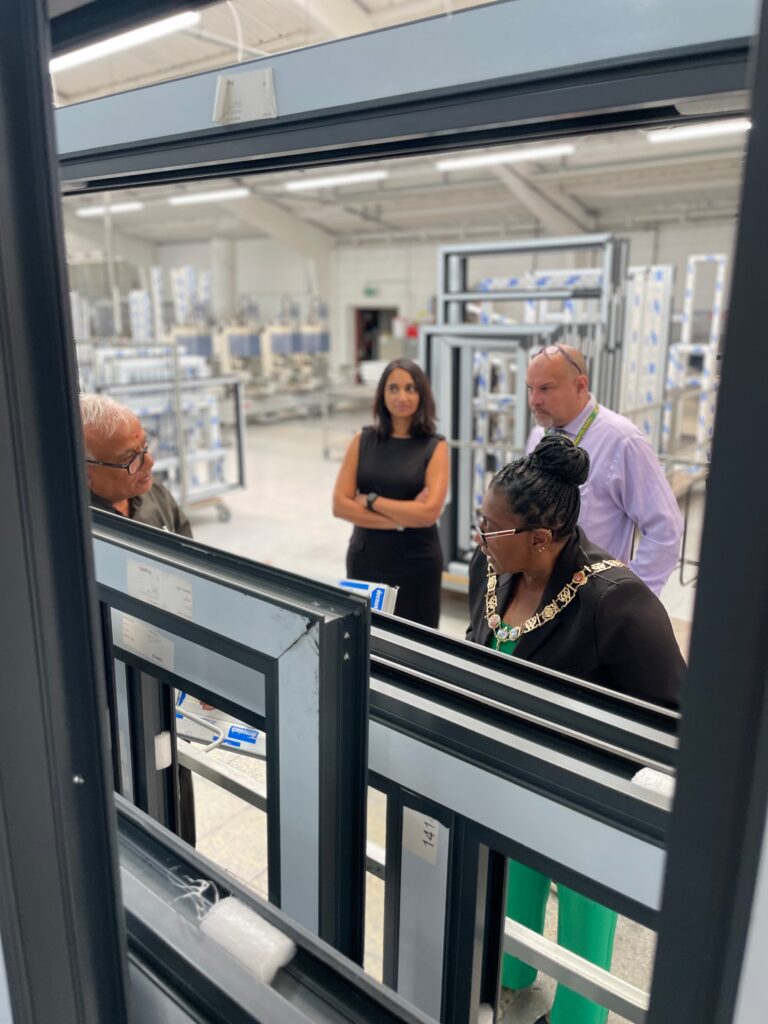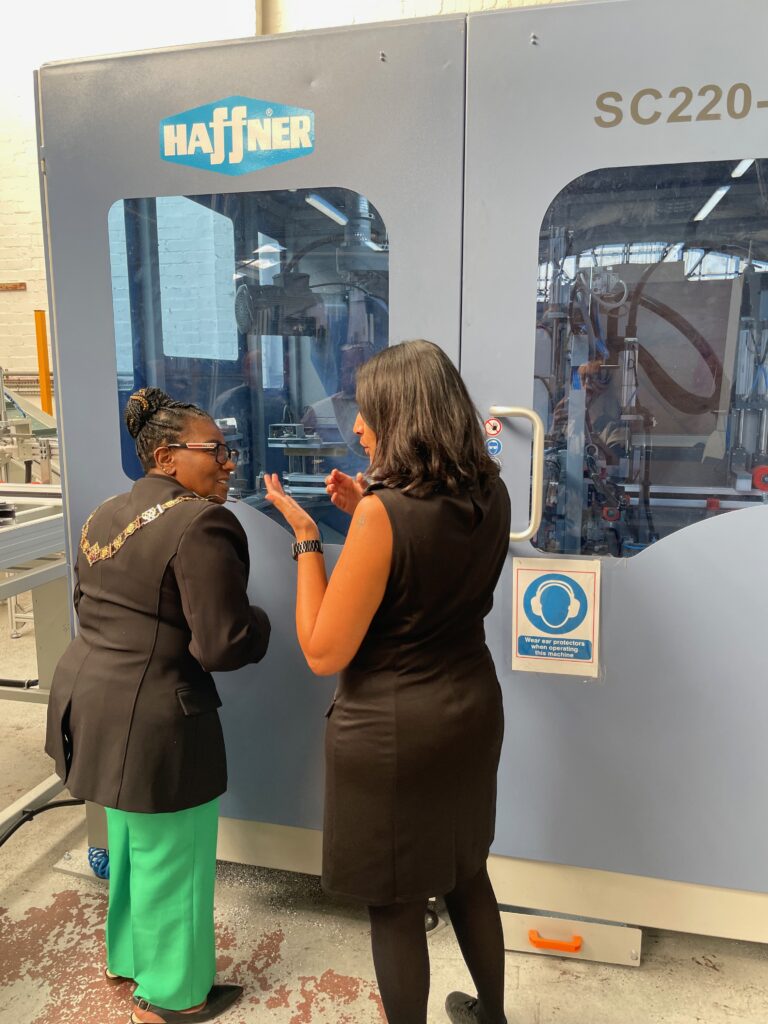 The Mayor's visit wasn't just about business; it was about celebrating our shared history and bright future. Together, we walked through our facility, met our skilled team, and even tried our hand at demonstrating the manufacturing process. Madam Mayor got involved in fabricating uPVC lengths too. The highlight of the visit was when the Mayor announced the lucky winner of our Door Giveaway Competition – a moment of that helped an East London family with a much needed door on their ambitious double fronted renovation project.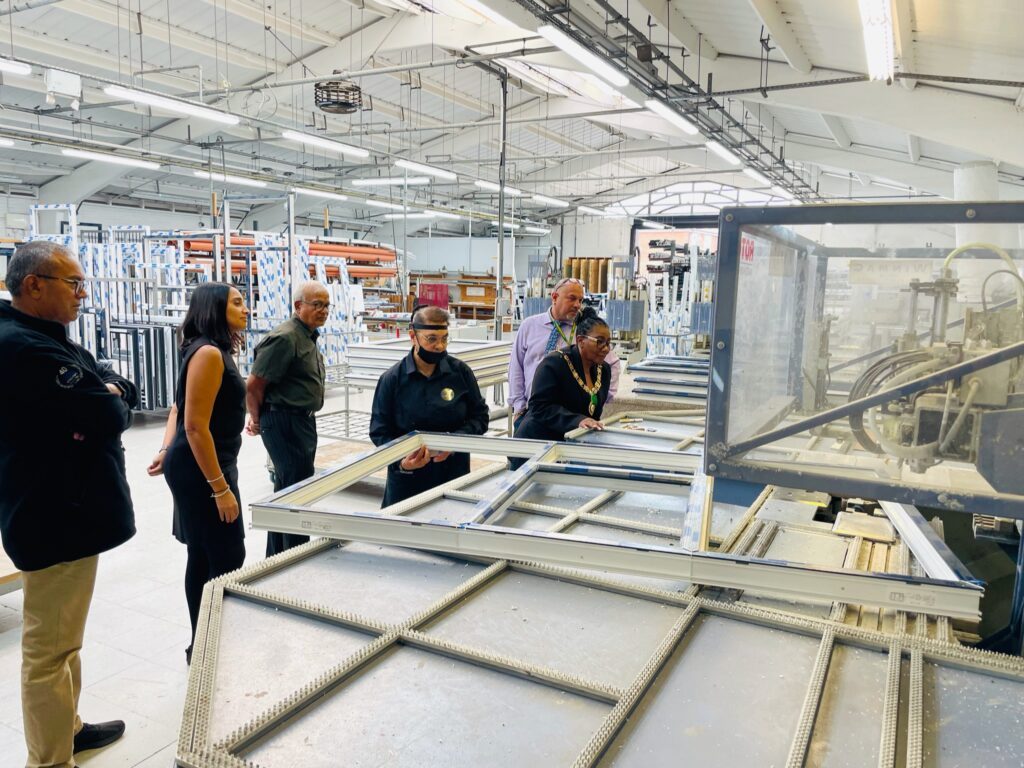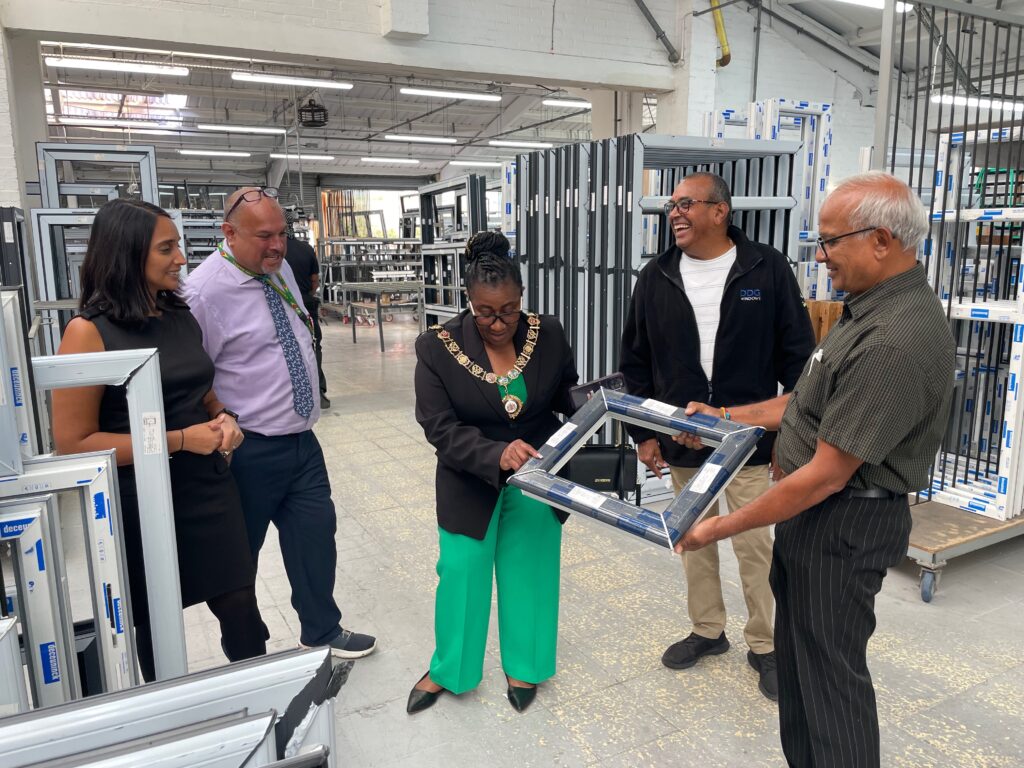 40 Years and Counting: Trusted by You!
For 40 years, DDG has been a name you can trust. 🤝 Our journey has been marked by word-of-mouth recommendations and the loyalty of customers who return time and again. Your trust and support have been the driving force behind our success.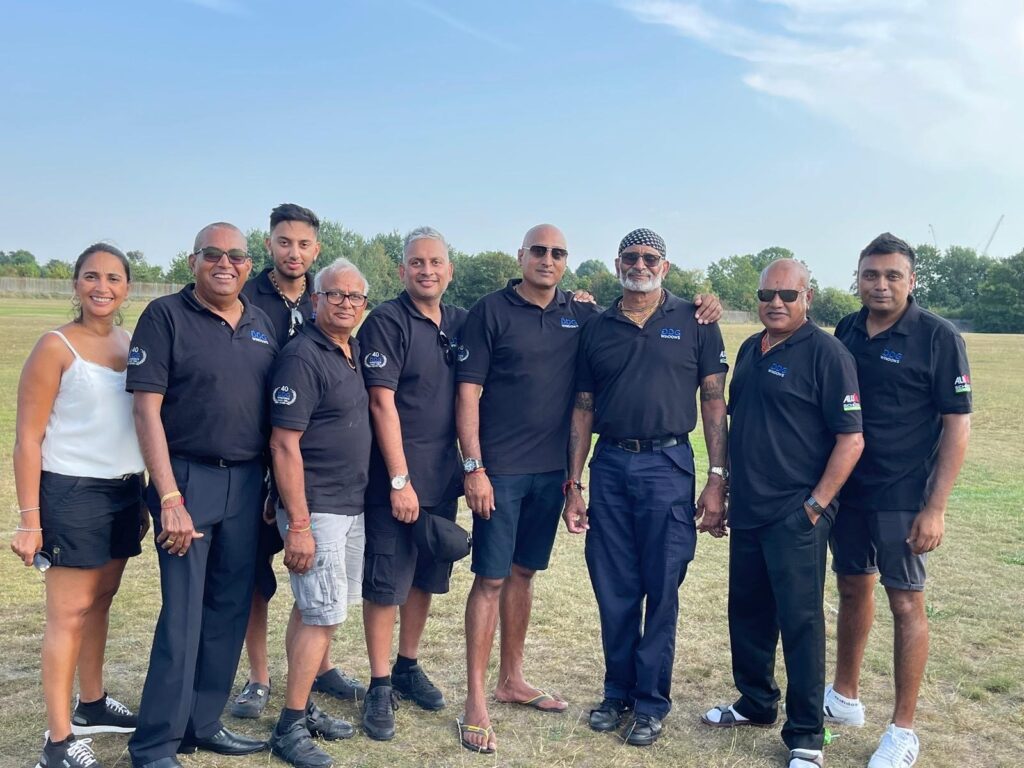 A Legacy of Family and Future-Proofing
We're not just a business; we're a family business with deep roots. Our founders laid the foundation for DDG, and their legacy lives on in every window and door we manufacture. As we celebrate 40 years, we're also marking a significant milestone – the transition to the third generation of window and door specialists. It's a future-proofing moment that ensures the values, expertise, and commitment to excellence will carry forward for generations to come.
As we reflect on our 40-year journey, we're filled with gratitude for the incredible community that surrounds us. We're not just a business; we're a part of your lives, your homes, and your stories.
Thank you for 40 fantastic years! 🥂🎉 Here's to many more years of innovation, quality, and celebrating together. We're excited about the future and can't wait to share it with you.Cheers to DDG, to you, and to the next chapter in our journey! 🏡🚪✨