28 Oct

BEEHIVE: DDG Windows Transforms a Busy Corner Commercial Building with Sleek Design and Efficiency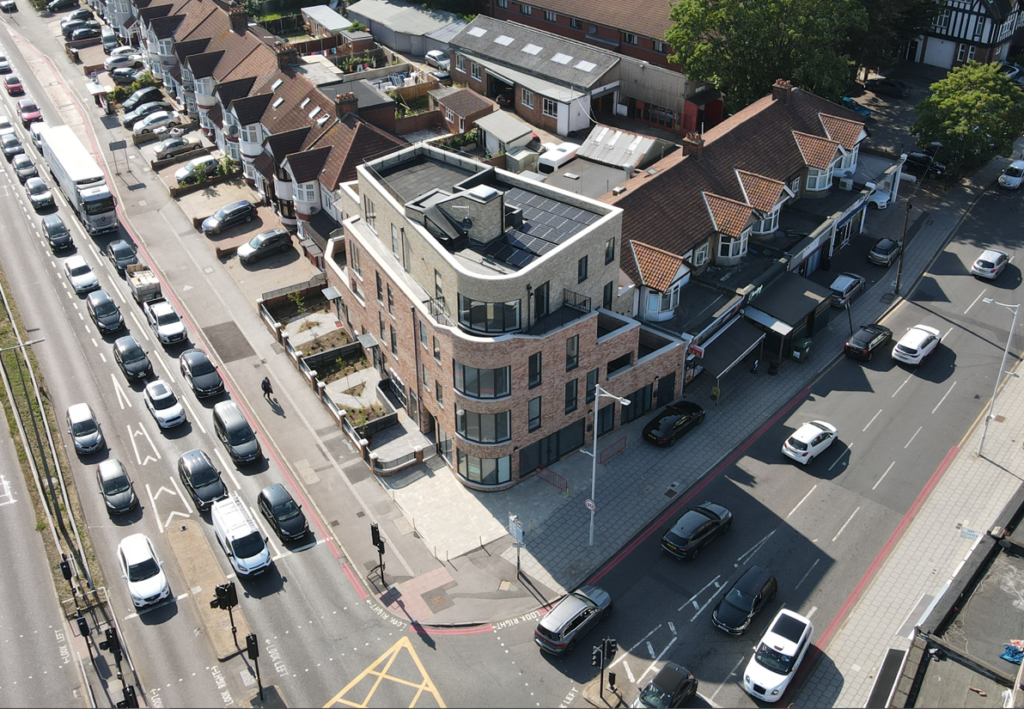 At DDG Windows, we recently undertook an exciting project, providing windows and doors for a bustling commercial building located on a busy corner. The location presented unique challenges, with restricted access and minimal parking space for our vans loaded with windows and doors. Despite these hurdles, our dedicated team, in collaboration with our building partner BNM builders, successfully completed the project, delivering outstanding results within a remarkably efficient four-month timeframe.
The project site's limited access and parking posed significant logistical challenges. To tackle this, our team meticulously planned and coordinated deliveries to minimize disruptions and ensure a seamless installation process. Additionally, we had to be flexible with our schedule as we awaited the builder's readiness and weatherproofed the building while safeguarding the interior from rain and wind.
Our expert team meticulously fitted front doors for the commercial shop spaces, optimizing security measures to meet top-of-the-range standards. Throughout the building, we installed an array of windows, from commercial to residential, with a focus on both aesthetics and functionality. Sliding doors, bi-folding doors, and patio doors were strategically placed to enhance the building's curb-side appeal while maximizing space and light flow.
Working closely with our building partner, BNM builders, proved to be a key factor in the project's success. Their seamless communication and support allowed us to coordinate effectively and swiftly address any on-site challenges that arose. The completed commercial building stands as a testament to our commitment to high-quality work and modern, sleek design. The combination of secure and efficient fittings, along with well-assigned aesthetics, has transformed the space into a contemporary, eye-catching establishment.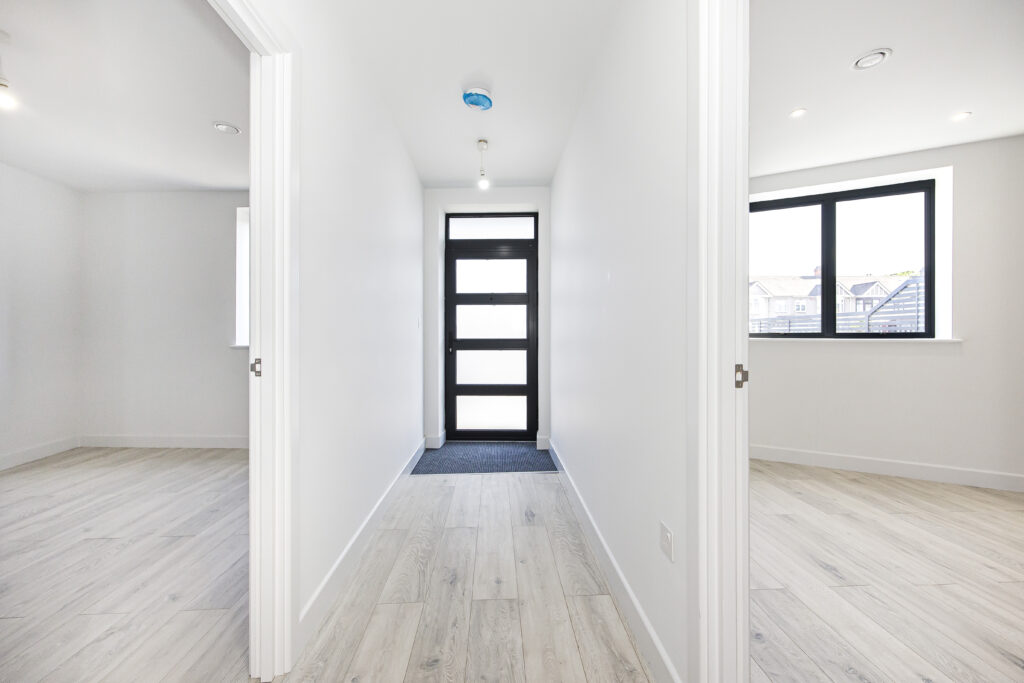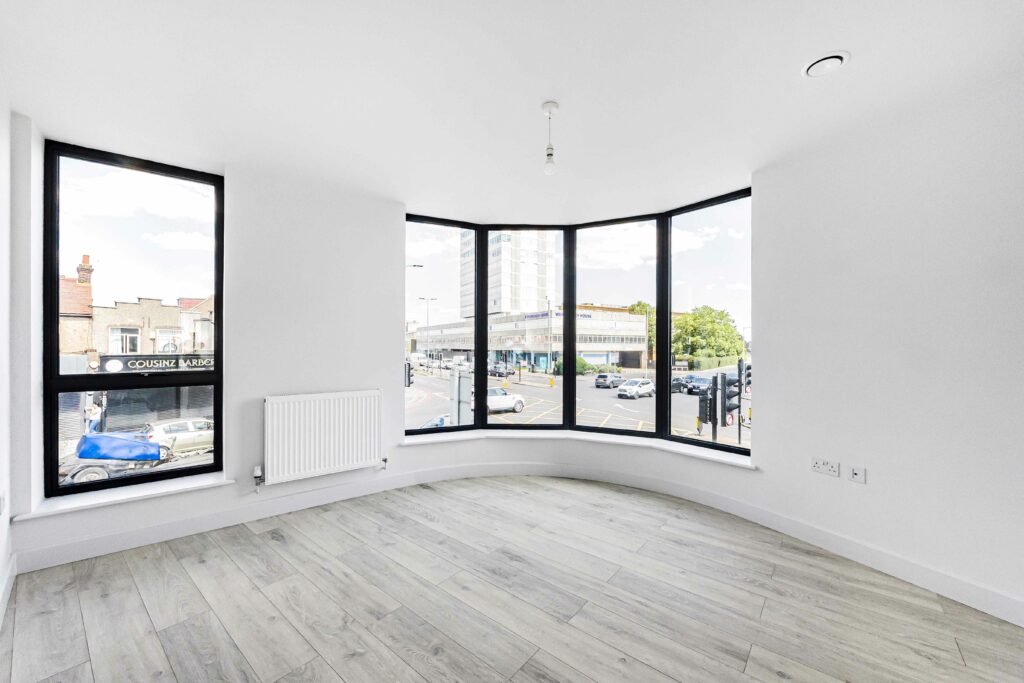 Our client expressed immense satisfaction with the outcome. The building's transformation exceeded their expectations, providing an inviting atmosphere for businesses and residents alike. The project's fast completion further exemplifies our dedication to delivering efficient and exceptional service. "DDG Windows have expertly delivered another project with a high degree of technical difficulty and intense coordination involved. It's been a pleasure to work with the DDG Windows team again, always smiling and always on time." Mr. Bekim Miftari, Company Director.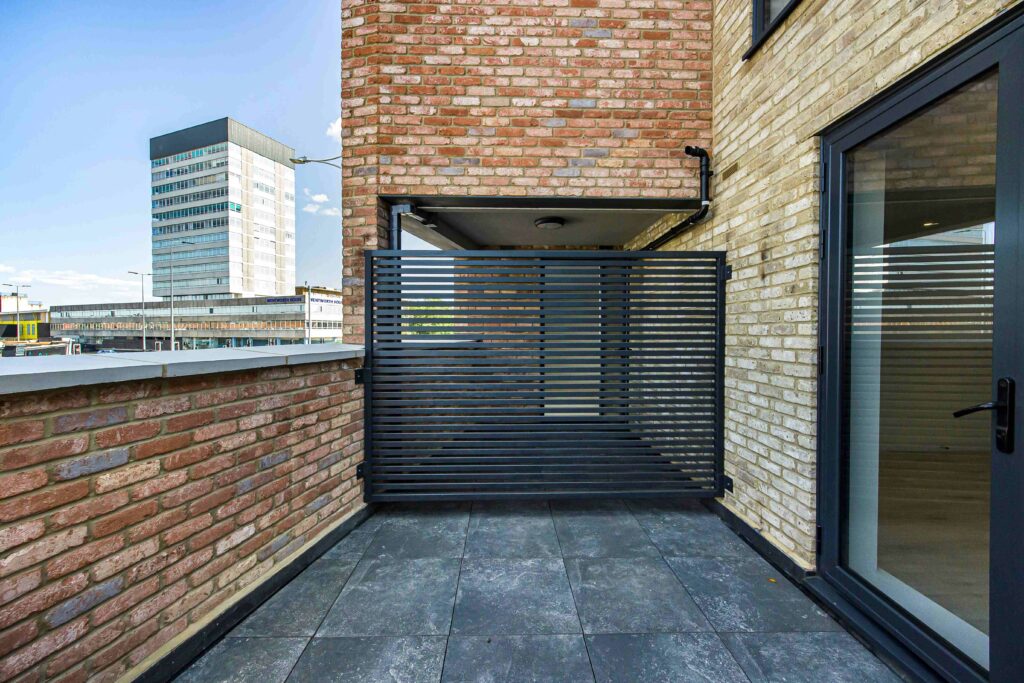 This case study showcases DDG Windows' expertise in turning commercial buildings into modern, functional spaces with sleek design and top-of-the-range security features. Through efficient collaboration with our building partner and meticulous planning, we successfully navigated the project's challenges and delivered results that leave a positive, lasting impact on the local community. In addition to windows and doors, we also offer a range of products including uPVC windows and aluminum sliding doors to meet the diverse needs of our clients.

Learn more about DDG Windows and feel free to contact us.