17 Sep

3 Reasons Why You Should Upgrade To Double Glazing
More than just looking nice, new double glazing saves you money, provides extra security and adds value to your home.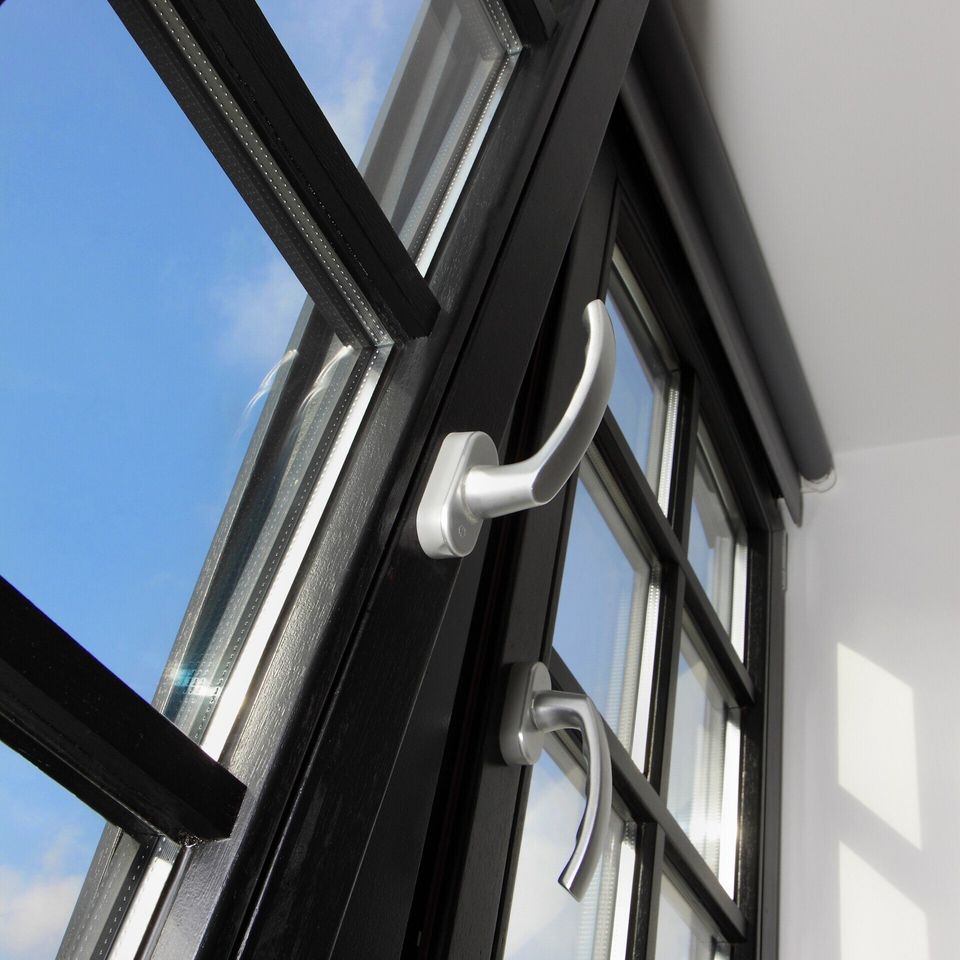 If you are looking for double glazing in London, but don't want to break the bank, then look no further than DDG Windows. We are trusted East London-based installers of brand new, double glazed windows and doors, at extremely competitive prices. In-fact, the "DDG" in our name is short for "Discount Double Glazing"!
Investing in double glazing for your doors and windows isn't just about upgrading the look of your home. There are lots of benefits to upgrading single glazed, or older double-glazed windows to modern double glazing. Not only will your home be a warmer, more comfortable place to live, but you'll add extra style to the look of your property and even save on energy bills!
We asked our expert team of double glazing installers for their top 3 reasons why you should invest in our windows and doors: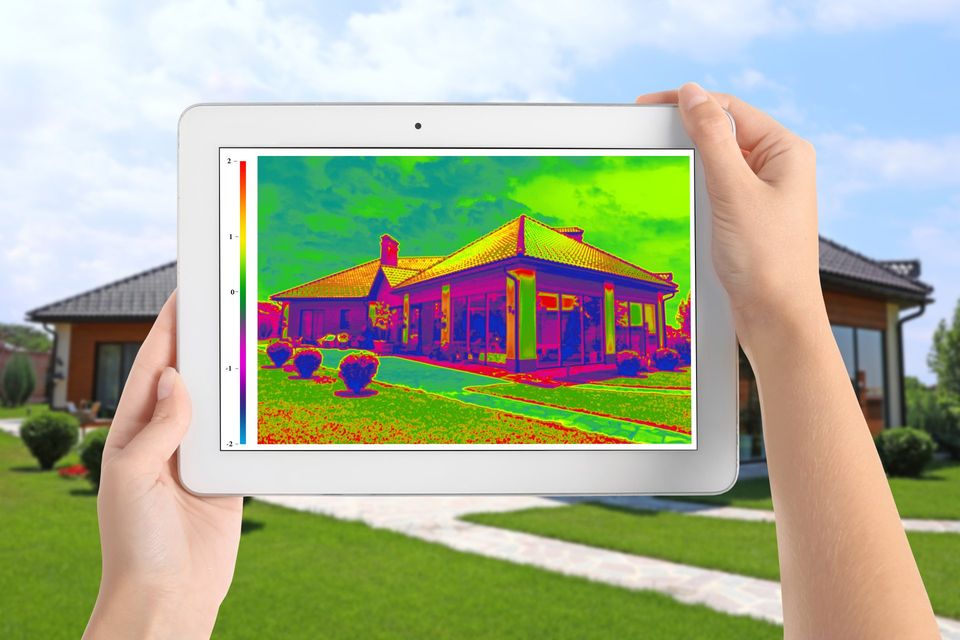 1 – Reduce your energy bills
If you're looking to reduce your carbon footprint, making your home more energy efficient is a great place to start. Reinforcing your windows by installing double glazing can have a huge effect on reducing the amount of heat lost from your home. The double layer and air cushion work to trap air inside, meaning your home will stay warmer for longer. Plus, it will cost significantly less to heat in the first place, reducing your monthly energy bill.
2 – Improve home security
Windows are the security weak point of any building – this is especially true of windows with only a single pane of glass that can be smashed more easily. Double glazing, on the other hand, is much more resistant to damage. Firstly, there are two panes to break through rather than one, plus the glass is naturally thicker and more robust. Not only that, but the pressurised air gap that sits between the two windows acts as a shock absorbing cushion, and will spread out any force exerted upon it very effectively – making them extremely tough to break.
3 – Increase the value of your home
Many of the improvements we make to our homes are subjective, and do not necessarily have an impact on the value of the property. Decorating is a prime example of this. Double glazing is one of the few home investments that will have a significant impact on the value of your home should you choose to sell it. Double glazing has a number of benefits that potential buyers want from a home – security, heat and sound insulation, look and functionality. This quality addition to your home will be reflected in a property valuation, and will see you make a significant amount of your investment back in the long run.
If you're looking to upgrade your home, speak to the DDG team today about our double glazing windows and doors today! Contact us here.